Spectrum Renovations launches another amazing year as your San Diego General Contractor of choice in the greater San Diego area. For the last 15 years, Spectrum has had the pleasure of working with investors, realtors and home owners, on renovations, foreclosures, restorations, REO and so much more.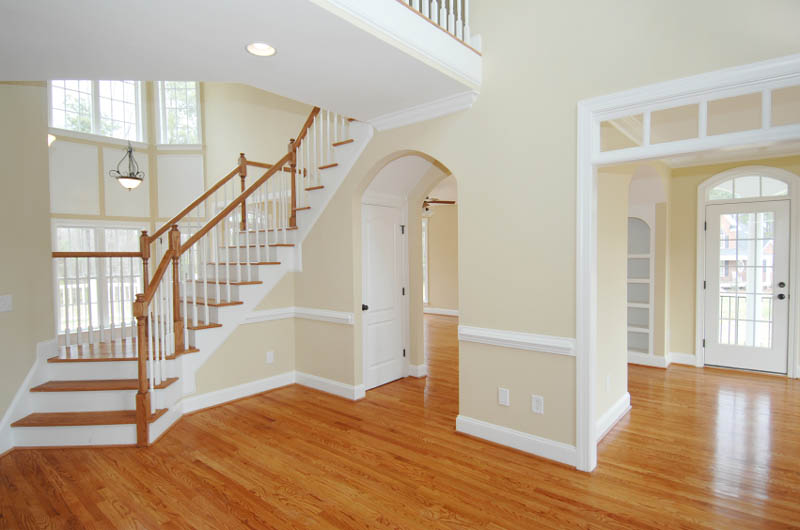 Rehab Contractor in San Diego has not been easy over the last few years. The housing market continues to struggle. Homeowners are treading water and at times sinking under. Yet, foreclosures are not as common as you would think. Sure people cannot sell their homes, but many banks are working with home owners to stay afloat.
For Investors, this remains a trying time and one with many opportunities. San Diego renovations and foreclosures remains the primary focus of Spectrum Renovations. As a General Contractor in San Diego however, we also work on home remodel, home painting, San Diego Landscaping, garage remodel, mold remediation, flood repair, flood restoration, San Diego contractor home repairs.
REO Contractor is a niche that Spectrum has filled for many years. In 2013, we look to continue expanding our service offering to include many other needs of investors, realtors and home owners. San Diego landscaping specialists and garage renovation experts are just a couple of the many services we have added to the Greater San Diego area. Whatever your need is to sale your home, remodel your home, or renovate your home in San Diego, Spectrum Renovations is here to help.